At GU Group we are always looking for talented people to join our teams and expand their knowledge while working on some of the biggest projects in the world on the digital services market.
We like to believe that the company evolves along with its people and you can be part of this great change. Join us and find out more!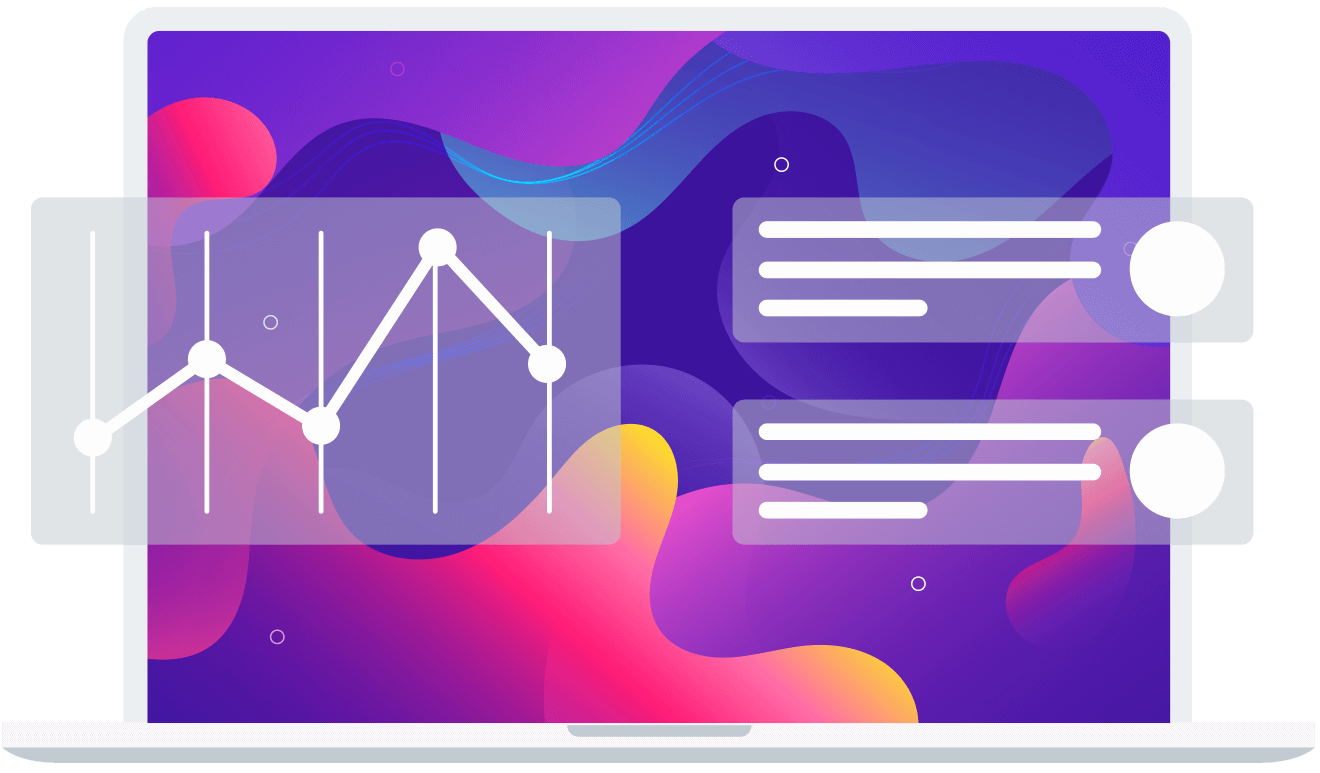 Job Description
We are looking for a JavaScript Back-end / Node.js Developer who will design and implement Mobile Marketing & Advertising projects for mobile operators and media groups.
Key Responsibilities
Participate in the implementation of high-availability applications
Write reusable, testable, and efficient code
Communicate and cooperate with peer developers and project managers
Express ideas clearly within the team
Required Qualifications:
BSc/MSc degree in technical or math field
Development in JavaScript Node.js
2+ years developing back end systems and APIs
Expertise in creating RESTful APIs and Web Services
Experience in Mongo DB
Job Description
We are looking for a Project Manager, who will join our Project Management team at implementing and monitoring Mobile & Digital Campaigns.
Key Responsibilities
Coordinate internal resources and third parties/vendors for the flawless execution of projects
Ensure that all projects are delivered on-time, within scope and within budget
Developing project scopes and objectives, involving all relevant stakeholders and ensuring technical feasibility
Ensure resource availability and allocation
Develop a detailed project plan to track progress
Measure project performance using appropriate systems, tools and techniques
Report and escalate to management as needed
Manage the relationship with the client and all stakeholders
Perform risk management to minimize project risks
Establish and maintain relationships with third parties/vendors
Create and maintain comprehensive project documentation
Required Qualifications:
BSc/MSc degree in relevant field (Business, Technical, Maths, Marketing)
Proven working experience as a project manager in the mobile telecom or information technology sector
Excellent written and verbal communication skills
Solid organizational skills including attention to detail and multi-tasking skills
Strong working knowledge of Microsoft Office
Understanding of Digital Marketing practices will be considered as a plus
Excellent client-facing and internal communication